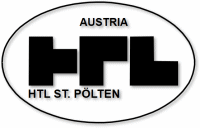 The "European CNC-Network - Penny Press Machine for EUROPE" was supported
by the European Union as part of the Erasmus+ KA229 School Exchange Partnerships
with a duration of 34 months from November 2019 to August 2022.
We are very proud
that our School Partnership was awarded the
ERASMUS+ Seal of Quality 2022
(Rating: 91/100).

In total five vocational partner schools with mechanical background were involved,
one each from Austria, Germany, Luxembourg, Norway and Spain.
And also our friends from Switzerland took part as associated partner.
You would like to know more about our project?
Feel free and take a closer look at our project web!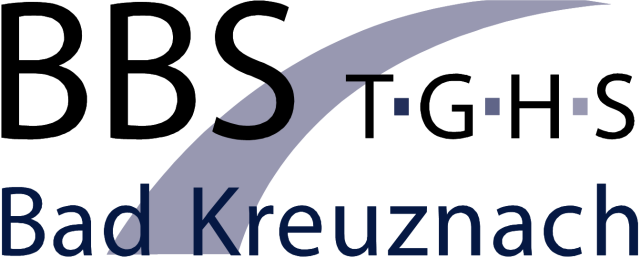 This School Exchange Partnership is coordinated by
BBS TGHS Bad Kreuznach, Germany.