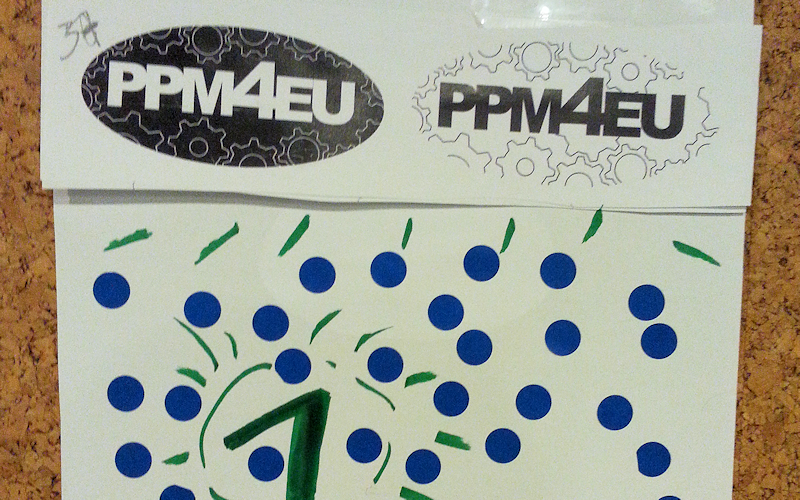 The "European CNC-Network - Penny Press Machine for EUROPE"
is an Erasmus+ KA229 technical project running for 34 months from November 2019 to August 2022.
It has five partner schools, one each from Austria, Germany, Luxembourg, Norway and Spain.
And also our friends from Switzerland are involved as associated partner.
You would like to know more about our project?
Take a closer look to our project resolution.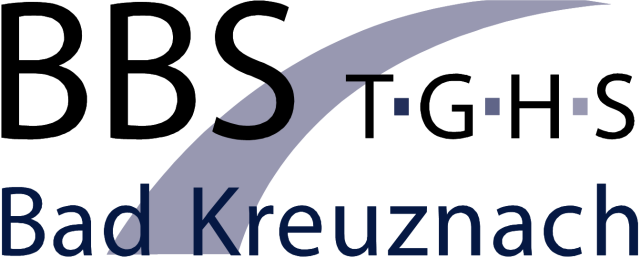 This School Exchange Partnership is coordinated by
BBS TGHS Bad Kreuznach, Germany.

About twenty general mechanics high school students and their teachers from five different European nations came to Luxembourg in order to take part in the Erasmus+ project entitled 'Penny Press Machine For Europe (PPM4EU)'. The guests stayed for a week in mid-November and met at the Lycée des Arts et Métiers to work on their mission funded by the European Union.
Their task consists in developing a penny press machine that will produce souvenir coins with typical national and European symbols or landmarks. Every school will produce its own very complex machine.
In addition to the demanding workshops, cultural visits and sightseeing tours were organized by the Lycée des Arts et Métiers. Those visits included the Court of Justice of the European Union in Kirchberg, the Musée des Mines in Rumelange as well as the Lycée des Arts et Métiers itself. Another highlight was an afternoon spent at the Science Center in Differdange.
At the beginning of March 2020, we now meet in Barcelona to push our Erasmus+ - project called "Penny Press for Europe" further to the next stage. Whereas in Luxemburg, the basic and fundamental structure and challenges have been discussed and analysed, we now meet here in Catalonia to go further into detail concerning the technical questions that have already been met and to start off in workline D, which so far was only meant for evaluating the first meeting.
In our well-structured work sessions organized in different work lines and work groups, we have had the chance to discuss different ideas and concepts for realizing the different element of the penny press machine such as parts of the base frame or the mechanical parts, which would later be relevant for the "pressing of the pennies". Apart from the workload, we have also taken our time to get to know the city of Barcelona, the vibrant, beautiful, and joyful metropole and centre of this region. We have been enjoying regional food, have organized a guided city tour and of course, have been diving into nightlife…
In March 2020 we still were able to have the second successful project meeting hosted by our partner school in Barcelona. But just a few days later, the spreading of the CoVid-19-virus developed drastically there (as well as all over the continent), so the number of cancelled flights to our home destinations was also rising. In conclusion, we had to consider quarantine after returning back home.
In the following months, our school partnership was dominated by the CoViD-19 pandemic. The high numbers of incidences throughout Europe were leading to many lockdowns in schools and home schooling at our partner schools. Due to high infection risks travelling activities were completely stopped by school administration and so the planned project meetings could not be realized.
The web-based conferences established as an alternative to the planned meetings did not work out the way we had been expected to because the periods of lock down in the different partner countries again and again made it impossible for students to get back to working on the product. Apart from that, schools had to cope with the most relevant problems concerning their regular curricula and organisation of lessons. All that led to the fact that developing the project more and more was shifting into the background of the daily work in school.
Report will be available asap ...